Smart Strategies for Paying Off Loans Faster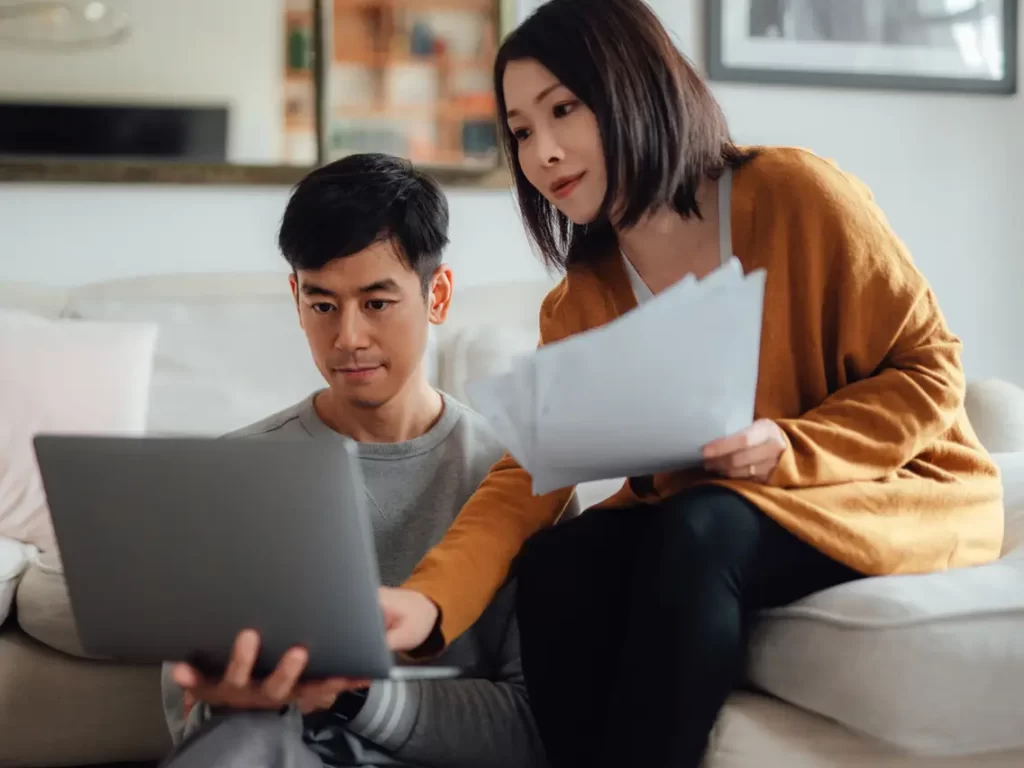 There are many strategies that can help you pay off your debt faster. Some include the debt snowball method, which focuses on creating motivation with small wins and the debt avalanche method, which focuses on paying off the highest-interest balances first to save money in the long run.
Other methods include making biweekly payments and using work bonuses, tax refunds or other windfalls. These strategies can shorten your loan repayment periods and save you thousands in interest costs.
1. Make Bi-Weekly Payments
Making biweekly payments reduces the amount of interest you pay. That's because each year, you make 26 half-payments instead of the usual 12 monthly payments, based on 52 weeks in a year divided by two.
Mortgage lenders may not offer this option, or they might charge fees for it, so it's important to check whether your lender accepts biweekly payments before arranging one. Also, be wary of third-party payment providers that configure this for you — they typically charge fees that can reduce your interest savings.
If you're using the debt snowball method of repayment, you might find that your biweekly payments speed up your repayment period and help you eliminate smaller loans more quickly. This can motivate you to continue paying off your debts, and it's an especially useful strategy for people on fixed incomes.
2. Make One Extra Payment a Year
If you're able to work up the extra income to do so, paying one extra mortgage payment each year can significantly reduce your total interest payments and help you own your home in much less time. By adjusting your budget to include this additional amount, you may find that it's easier to afford than you might think.
You could also consider using the debt snowball method to pay off loans faster, which involves starting with your smallest debts and working up to larger ones. Once the smallest debts are paid off, you can "avalanche" any extra money toward the next biggest debt, continuing to roll these payments down the mountain of debt.
Other options for increasing your income might include getting a second job, working from home or taking on extra shifts at your current job. These strategies can speed up your loan repayment timeline, but don't forget to avoid taking on new debt unless necessary.
3. Pay the Highest Interest Rate First
While avoiding new debt is always smart, sometimes it may make sense to take out a loan for the purposes of lowering your credit utilization and paying off existing balances. When doing so, it's crucial to prioritize the debt with the highest interest rate first. This strategy, also known as the "debt avalanche" method, allows individuals to focus on wiping out debts with the highest interest rates first, then direct their larger monthly payments toward debts with lower interest rates.
The benefit of this approach is that it can help you feel like you're making progress when you're tackling large amounts of debt. This is often particularly important when it comes to consumer debt, such as a credit card balance, that typically has high interest rates. However, this method can lead to frustration if you're not seeing results right away. This could cause you to lose motivation and abandon the strategy. Alternatively, you could use this strategy in conjunction with the other methods listed here to get ahead even faster.
4. Keep Track of Your Spending
Regardless of which debt-repayment strategy you choose, tracking your spending is important. It can help you identify any areas where you may be able to cut back on unnecessary expenses, and it can also show you how much you're saving and paying toward your debt. Budgeting apps such as Rocket MoneySM can make it easy to track your spending, but even jotting down how you're managing your expenses on paper can help you identify what you might be able to eliminate.
When it comes to paying off your debt, every little bit helps. Taking on extra shifts at work, negotiating a higher salary or starting a side hustle can all help you generate extra income to apply toward your debt. You could also consider applying for a personal loan to pay off your existing debt, as it can help you get out of debt faster and save on interest. However, it's important to note that canceling credit cards can hurt your credit score, so be sure to keep them in a "sock drawer" until you're completely debt-free.