Essential Personal Finance Tips for a Strong Financial Future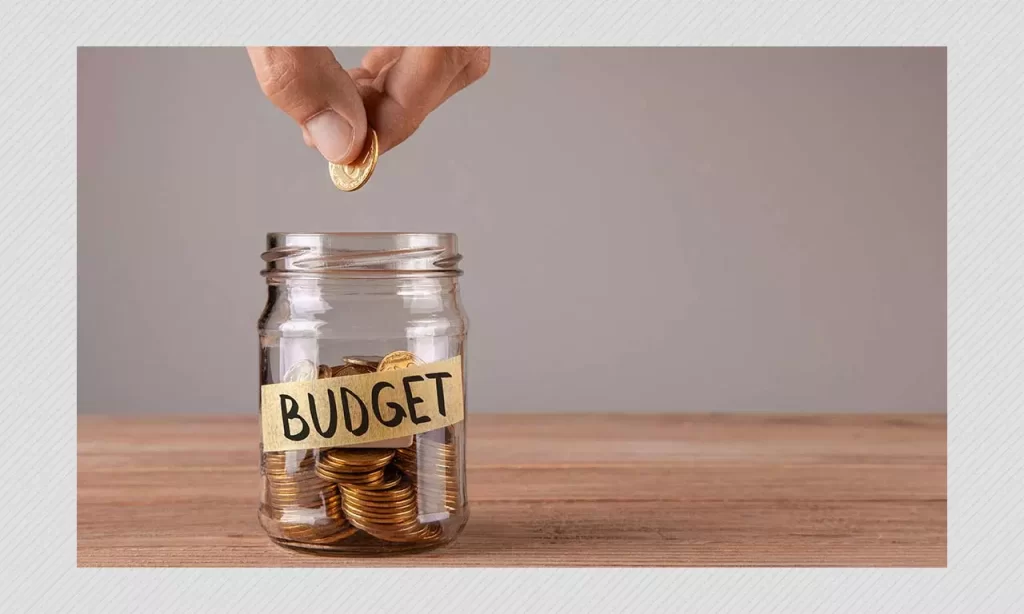 Creating and adhering to a budget is the first step towards a stronger financial future. Whether you're paying off debt, saving for the future or simply improving your spending habits, there are many strategies to help you reach your financial goals.
Essential Personal Finance Tips for a Strong Financial Future: Short-term goals include building an emergency fund and keeping credit card balances low. Long-term goals include saving for retirement and investing.
1. Create a Budget
One of the most important things you can do to build a strong financial future is to create and stick to a budget. A budget helps you to understand exactly where your money is going, which is critical for reducing spending and saving more.
Start by listing all of your regular expenses, including rent or mortgage, utilities and car payments. Then, list variable expenses such as groceries and entertainment. It is helpful to track your expenses using apps, websites and your bank or credit card statements to get a more accurate picture of where you are spending the most.
Once you have a clear idea of your monthly income and expenses, set SMART (specific, measurable, attainable, relevant and time-bound) savings goals. To help you stay on track, consider setting up automatic deposits into an interest-bearing savings account. You can also reward yourself when you meet your savings goals — even small rewards like a night out with friends or a new outfit can give you the motivation to keep going.
2. Pay Yourself First
One of the best ways to protect your finances is to follow a "pay yourself first" budget. This means that you prioritize savings and investments before paying bills or spending money on other things.
This strategy allows you to build an emergency fund, a cushion for unforeseen expenses or unexpected events, as well as long-term financial goals like retirement and a down payment on a home. Experts recommend setting aside at least three to 12 months of living expenses in an emergency fund.
To start paying yourself first, sift through your monthly expenses and decide how much of your take-home pay you can realistically set aside for yourself each month. Once you know how much to save, set up a savings account or other investment account and automate recurring transfers from your checking account to these accounts. This will help make the process of sticking to your budget as easy as possible.
3. Save Money Now
Saving money can help you achieve your short-term goals (such as a vacation or down payment on a house) and long-term goals, such as retirement or starting a business. It also gives you a buffer against unexpected expenses.
Start by tracking your spending for a month to see where your money goes. This can reveal a lot about your habits and may inspire you to change them. You can do this by writing down every purchase or using an app.
Once you're more comfortable with the idea of saving, set some financial goals. People tend to save more successfully when they set a goal that's not too difficult to achieve, like saving $20 a week for six months. Another trick is to calculate the cost of nonessential indulgences by dividing them by your hourly wage, which helps you remember that the items might not be worth it in the end. This mental math can keep you from succumbing to the compulsion to buy on impulse.
4. Invest in Your Future
Investing in your future is about making decisions that will increase both your happiness and your earning potential. Investing in yourself doesn't have to be overwhelming; start with small changes that will add up over time.
Part of investing includes planning for long-term expenses, like a house or car, retirement, or children's college educations. It also involves planning for the unexpected, such as health or life insurance. Another way to invest is by saving money for things you want in the short term, such as a nice dinner out or a vacation. And don't forget to save some money to pay down high-interest debt.
To learn more about personal finance topics like budgeting, savings, investments, and protection, check out the eXtension course Investing for Your Future. This 11-part home study course will help you understand the basics of investing and how to manage your personal finances. It also covers important investment principles, such as diversification and compound interest.