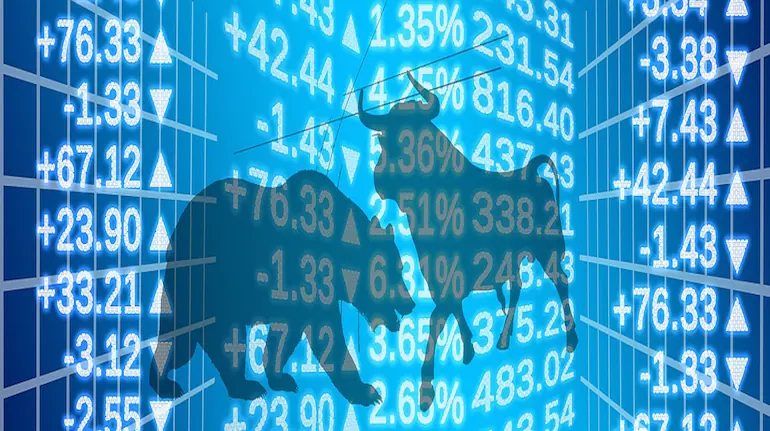 If you've always wondered how to invest in stock market, read this article! It will explain the basics. The first step in investing in stocks is to open a brokerage account. You'll need to fund your account with funds from your bank account. Next, determine the amount you want to invest, and how much you're willing to lose. In general, the stock market increases in value over time. However, short-term market fluctuations can put your money at risk.
Once you've created your portfolio, you should check the value on a regular basis. As with any other investment, stock investments have ups and downs, and you need to be prepared for these fluctuations. Just keep in mind that you're investing for the long term, so the ups and downs are inevitable. Luckily, there are several strategies that will help you invest wisely and make a profit. Listed below are a few of them.
IRA: An IRA is a tax-advantaged way to invest in stocks. There are two main types of IRAs: traditional and Roth. You can also find a specialized IRA for small business owners. While IRAs are tax-advantaged, they don't allow you to withdraw your money until you're retirement age. Many online stock brokers have removed trading commissions, making investing in stocks much more accessible.
When you're unsure of what stocks to buy, remember that investing in high-quality companies is a good way to protect yourself from bad decisions. However, individual stocks carry higher risk than other securities. Therefore, it's important to seek the advice of a financial advisor to ensure that you're making the right choices. If you're a beginner, it's usually a good idea to start investing in high-quality stocks.
You can also use auto-invest plans to invest your money for you. Many brokerages offer such programs to invest your money for you. Most of them have no minimum account amount. And you can buy fractional shares as you build your portfolio. Just remember to have a safe emergency fund. That way, your investment won't go down the drain if you need to make a quick withdrawal. It's important to know how to invest in the stock market, otherwise you'll end up losing more money than you've invested!
If you have the time to invest in the stock market, you can reap the benefits of long-term growth. Consider that AT&T Inc. was initially offered at $1.25 per share. Today, it trades for $25 per share, and has continued to pay dividends for decades. As a general rule, it's best to stay away from stocks that you've fallen in love with. Businesses change and companies may fail, so don't become too attached to them.
Share Ma
Another important step in learning how to invest in stocks is setting up an account with a brokerage firm. You can choose between online brokers and traditional brick-and-mortar firms. Each has its pros and cons, including fees and product offerings. Choosing an online broker can make the process easier and safer. You can start with a small amount of money and gradually increase your portfolio. For a more complex experience, you can hire a professional portfolio manager.